Check the funny voice over dubbing of NFL players vocals
Category : Videos
Views : 38461
Related Videos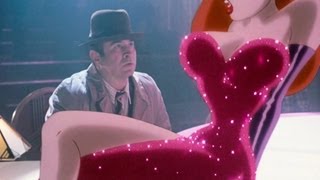 The most paused movie moments in time
Views : 79
As we evolved: 1994 Bryant Gumble asked what an email address was. BMW now blows his mind with the electric car
Views : 91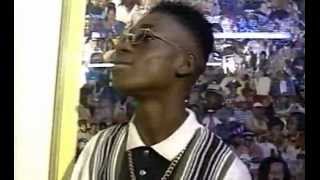 vintage bounty killa
Views : 147
Flash back party featuring bounty killa, third world and shaggy
Views : 155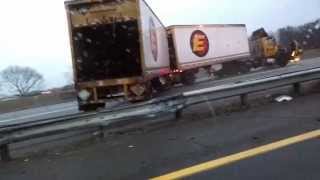 What tha 'black ice' will do to you. Why not just 'ice'?
Views : 176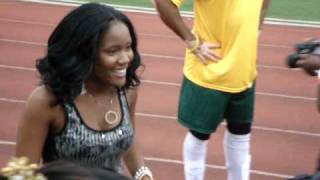 More from the celebrity soccer show
Views : 165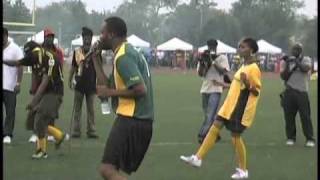 A flashback to 2010 Irie Jam Celebrity Soccer show
Views : 156
The Reggae documentary "Made In Jamaica" still a thrill to watch
Views : 339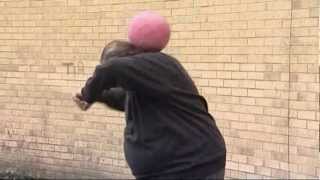 Never too fat to have soccer skills
Views : 319
The nature of religion is duress: This pastor berates his congregation for not doing things his way
Views : 281
Everybody wants to get in on the Youtube twerking
Views : 197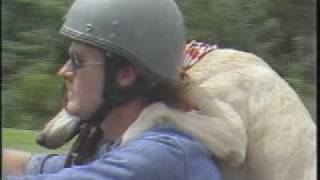 When you are attention hungry get a badass rebel motorcycle and strapon your dog
Views : 220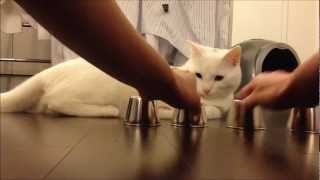 The gambler wins everytime. Check out the cat finding the right cup
Views : 214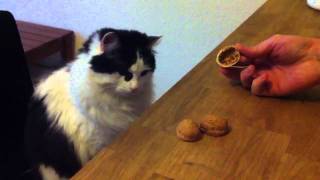 Cat playing the 3 cup and getting it right
Views : 167
A dude sits in an electric chair at the fair and really gets funny while being shocked
Views : 245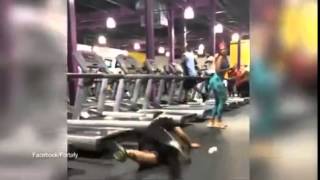 This is how you recover from a major flop.
Views : 170
Stay off the treadmill if you cannot find your balance. These treadmill spills are too funny
Views : 215
Kevin Hart pokes fun at his coke using father in 'Laugh At My Pain'
Views : 256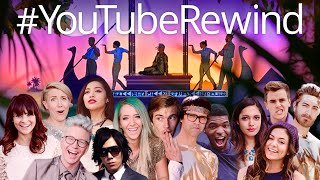 The Youtube 2014 best video awards
Views : 169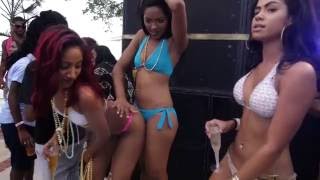 How dem fine Trini gal get dung in de party. No fighting in de dance
Views : 484