Check the funny voice over dubbing of NFL players vocals
Category : Videos
Views : 37461
Related Videos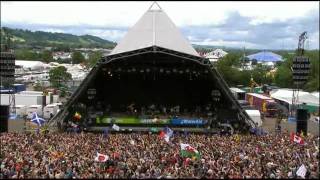 A Bob Marley revival performed by the Marley boys
Views : 122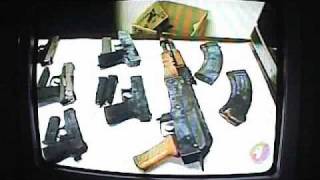 How a desensitized society behaves: Very depraved: Man killed in street by police and the people cheer and ask for more shots
Views : 134
The 'holy spirit' at work in these church folk, sparking a fight at the church
Views : 125
This gay Jamaican dude seems to indicate that he was 'turned' gay by adults when he was 5
Views : 126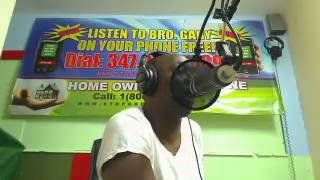 Jamaican entertainment preacher brother Gary pokes fun at a cold call salesman
Views : 121
Is physical healing by so-called religious gurus real or just a money grabbing scam? These guys are making the most of it.
Views : 137
OMG! This is what supersizing it means
Views : 124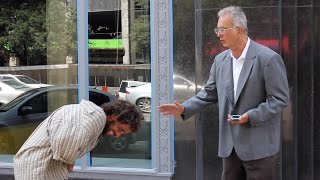 The homeless man experiment: A homeless man is cleaned and dressed then goes out begging. Watch the result
Views : 110
The drugs will drive you nuts, but it sure is fun: This girl is so high she is humping a tree
Views : 200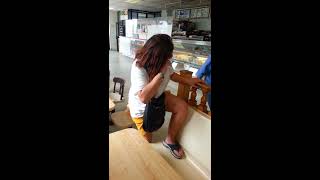 Boy that heroin just seems to keep people in the 'strike a pose' look
Views : 134
Stay off the heroin, or your ass will hang out like this
Views : 197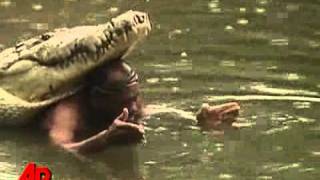 Only wimps have dogs as pets, Juan has a 1000lb Crocodile that he swims alongside
Views : 140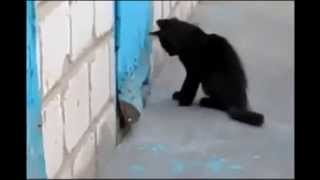 Too funny: A cat helps a dog escape the kennel
Views : 163
Some people are stuck in their childhood imaginary world: This woman thinks she is a 'barbie doll' and live like a doll
Views : 276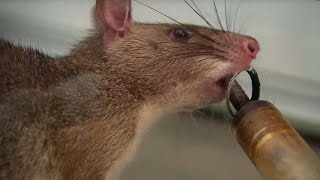 Remarkable: Giant rats in Tanzania trained to detect tuberculosis
Views : 214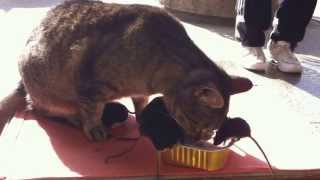 This is throwing stereotypes to the trash and living outside the box: A cat and some mice share a can of food.
Views : 212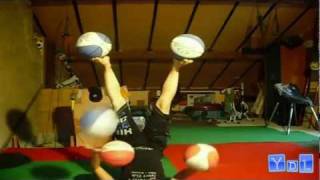 Some people are just super natural: This girl juggles 5 basketballs with hands and feet
Views : 157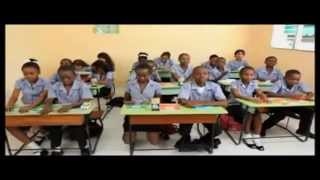 Big Shake must be the most exciting drink of Haiti. It has them shaking their ass
Views : 273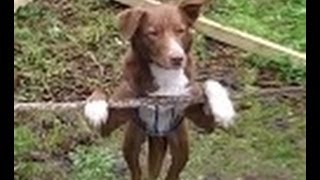 The amazing rope balancing dog. Maybe this is the owner's retirement plan
Views : 344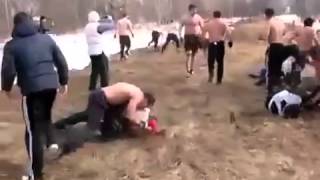 The war between the religions can never end. This is a group of christians fighting muslims in a brutal street fight.
Views : 171