Check the funny voice over dubbing of NFL players vocals
Category : Videos
Views : 36982
Related Videos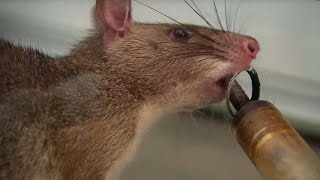 Remarkable: Giant rats in Tanzania trained to detect tuberculosis
Views : 55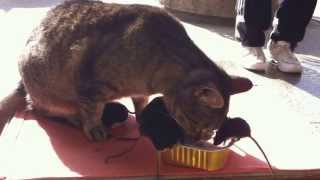 This is throwing stereotypes to the trash and living outside the box: A cat and some mice share a can of food.
Views : 81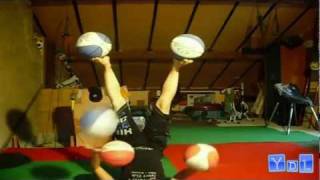 Some people are just super natural: This girl juggles 5 basketballs with hands and feet
Views : 131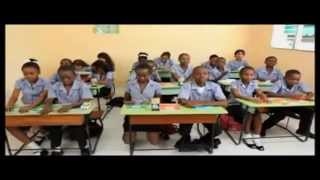 Big Shake must be the most exciting drink of Haiti. It has them shaking their ass
Views : 153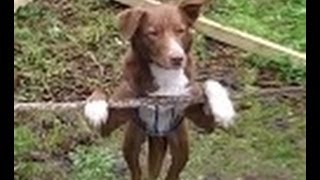 The amazing rope balancing dog. Maybe this is the owner's retirement plan
Views : 129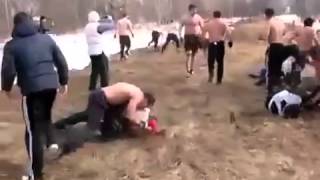 The war between the religions can never end. This is a group of christians fighting muslims in a brutal street fight.
Views : 101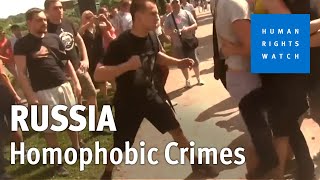 Violence against gays is not only in Jamaica as assumed by those who despise Buju Banton. This beatdown happend in Russia
Views : 126
Cat owners rejoice! Here is the all time youtube cats video collection
Views : 167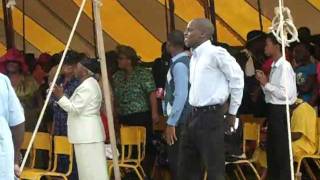 The church is just another dancehall, and making more money than the dancehall
Views : 231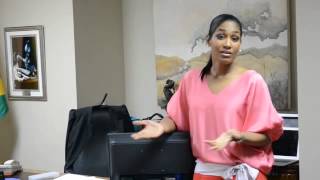 The minister Lisa Hanna gets a birthday chant from her staff
Views : 267
Want to know how to keep the vagina in good order? check out Nerissa Irving's 'Vagina Therapy' video blog
Views : 278
The 2014 Madden NFL game commercial is 'MAD Funny' featuring Kevin Hart
Views : 237
When giants walk the Earth
Views : 189
Supr Gross! The world's fattest woman gets more sex than most
Views : 445
So have you seen a UFO lately? Here is a brand new list of UFO sightings in 2014
Views : 221
So there really is a 'mampi', and she sings. Check her out
Views : 205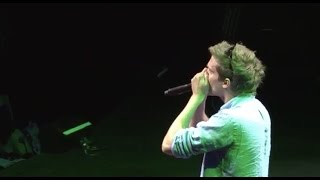 Ted Talks let in the human beatbox. How is it the black guys don't get in?
Views : 238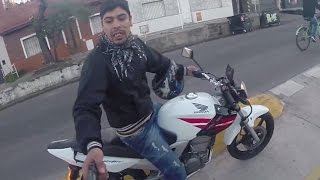 Gunmen are barefaced in Argentina, trying to rob this tourist in daylight caught on camera
Views : 433
Is this for real? A drunk dude falls down hundreds of stepds then hit by a car and walks away. Is it fake?
Views : 233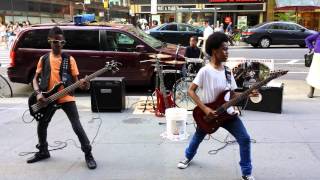 Black kids who play hard rock. A step away from rap and r n b stereotype
Views : 231